Security critical supervision systems are exposed to an increasing number of threats, which have deep consequences in domains such as energy, transport, and defense.
It is crucial to build components that can better resist such threats.

Systerel implements a secure and open-source OPC UA Toolkit

EAL4+ security level
High assurance (formal methods)
Compliant with safety standards (IEC 61508 SIL2)
Specific design for embedded systems
Open-source (sources available here)
Security certification by ANSSI (French National Agency for Computer Security) planned in 2019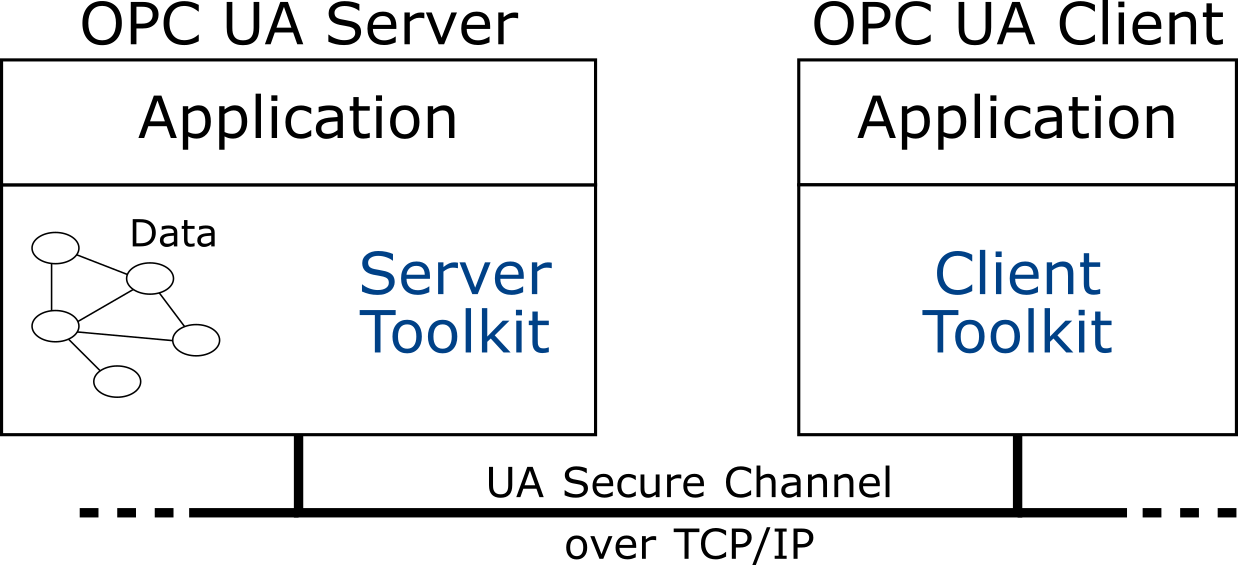 Related services


News
November 2019, OPC Day France
October 2019, Open Source Summit Europe
September 2019, Cybersecurity for industrial systems
May 2019, Python Front end for S2OPC
April, 2019 OPC Foundation's booth at SIDO
March, 2019 OPC Foundation's booth at Smart Industries
November, 2018 OPC Interoperability Workshop
October, 2018 "Towards a safe and cyber-secure implementation of the OPC-UA protocol" – "Institut pour la Maîtrise des Risques" (IMdR, Institute for Risks Mastering)
September, 2018 Cybersecurity for industrial systems – Exera
June, 2018 Closing meeting of the INGOPCS project
June, 2018 Safe and Secure OPC available under the Apache 2.0 license.
June, 2018 « Sound Static Analysis for Security » Workshop – NIST (National Institute of Standards and Technology)
To learn more contact us
The next standard for industry 4.0 interoperability: OPC UA
OPC UA ? Open Platform Communications Unified Architecture
—
OPC UA is a standard overseeing interoperability and data exchange for industrial communications. It provides safe and secure means to connect supervision systems (SCADA) with programmable logic controller (PLC), actuators, and field systems.
International standard (IEC 62541)
Open, independent from manufacturers, programming languages, and operating systems
Secure and reliable: secure communications on open networks
Interoperable, multi-platform, upgradeable
Model Based, Object Oriented technology
Pub/Sub communication model
OPC UA: the choice for Industry 4.0 and IIoT (Industrial Internet of Things)
The German federal office for information security (BSI) evaluated OPC UA positively.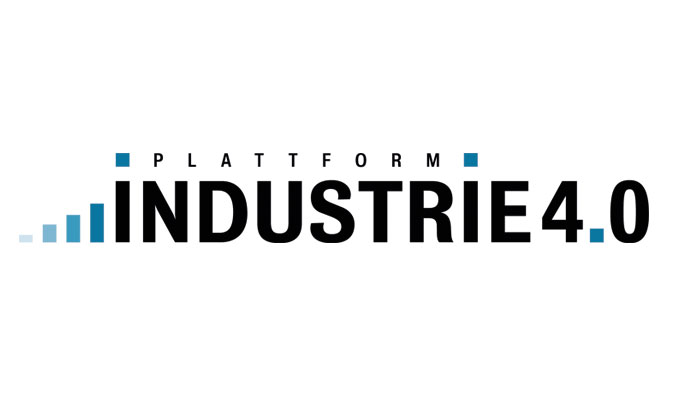 In its architecture benchmark (RAMI 4.0), the German platform for Industry 4.0 made OPC UA mandatory for the "communication" layer.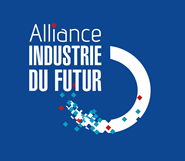 In France, the OPC foundation works with the normalization group of the Alliance pour l'Industrie du Futur to define its own reference model.
The OPC foundation
The OPC foundation is an international organization which promotes and maintains the OPC standards. The foundation gathers more than 500 members, from automation system providers to end users.
Systerel is a member of the OPC foundation.
Learn more about OPC foundation