Systerel has built an expertise in safety-critical software development for the nuclear industry.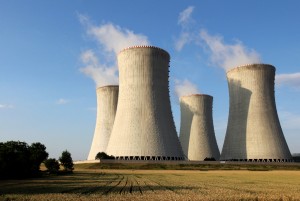 Safe distributed control systems
Automatisms for the RES reactor testing (CEA – qualification of nuclear reactors)
Flow calculation algorithms for the RJH experimental reactor (CEA – nuclear materials behavior)
Technology
Redundant architecture 2oo3 (AREVA electronic boards)
IEC 60880 standard
SADT and SART methodologies
Static code analysis using Polyspace
RTRT tests and verification
Our knowledge of the energy sector is strengthened through projects, such as the simulation of an equipment for nuclear power plant distributed control systems. These simulators, from the exploitation of computed and recorded data, enabled the replication of real operating situations and lead to the validation of the complete control system (real-time processing of thousands of collected variables).
Main customers
EDF – TECHNICATOME