Solidarity, mutual aid and commitment are important values at Systerel.
All of the company's employees at all sites are involved on a daily basis in national solidarity initiatives.
Solidarity Races
Systerel employees regularly take part in sporting events, part of the profits of which is donated to research or associations.
In 2019, we were more than 25 participants in the "Les Bacchantes" race (in Paris, Toulouse and Aix-en-Provence) to benefit prostate cancer research.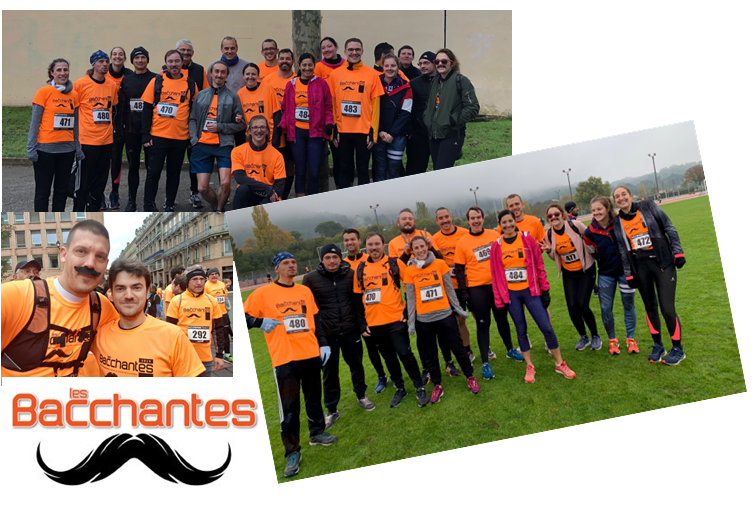 The health crisis has unfortunately disrupted the plans for racing in 2020, but we look forward to being able to engage in this type of action again.

Solidarity collection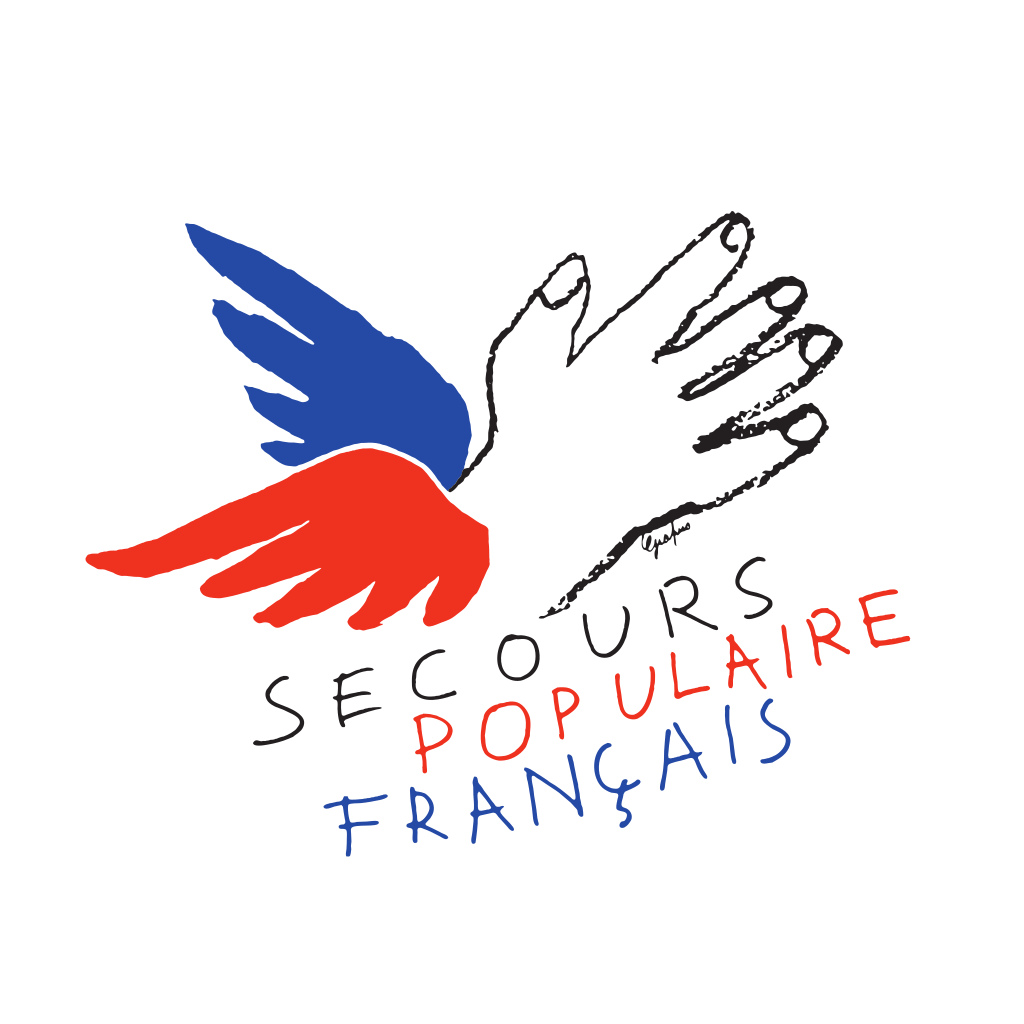 At the end of the year, Systerel is organizing a solidarity collection for the Secours Populaire.
All employees are mobilizing to help the most deprived by donating clothing, shoes, bags and toys.
Donation on salary
« Small streams make big rivers »
Since 2019, we have implemented the donation on salary.
The principle is simple: each year, we select an association with values to which we are attached. The employees decide on a sum to be donated each month of the year and the company matches this amount to double the donations to the association.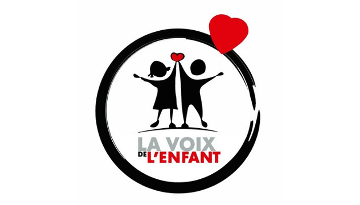 This year, more than 4,000 euros will be donated to the association "La voix de l'enfant", which works in particular for access to education and the defence of children's rights.
Blood donation
Blood donations save lives, that is why Systerel supports employees who commit to this solidarity initiative with the EFS (French Blood Establishment).
Lack of time is often cited as a hindrance to giving, which is why Systerel employees are given the opportunity to take time off during working hours to visit an EFS collection point.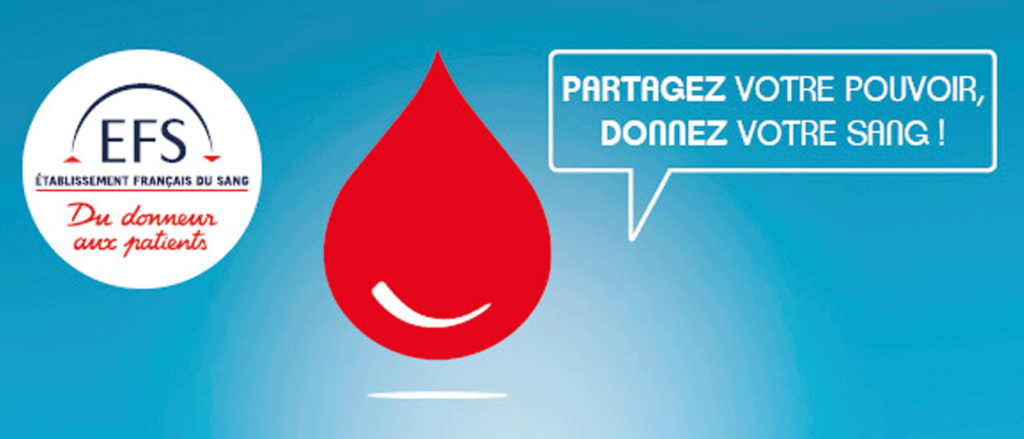 Recycling
Systerel has been committed for many years to environmental protection. This is why employees are made aware from the moment they arrive at the company of the need to systematically separate daily wastes and to recycle everything that can be recycled, in particular paper, cans, glass, etc.
In addition, we regularly organise the recycling of hardware and furniture through specialised companies.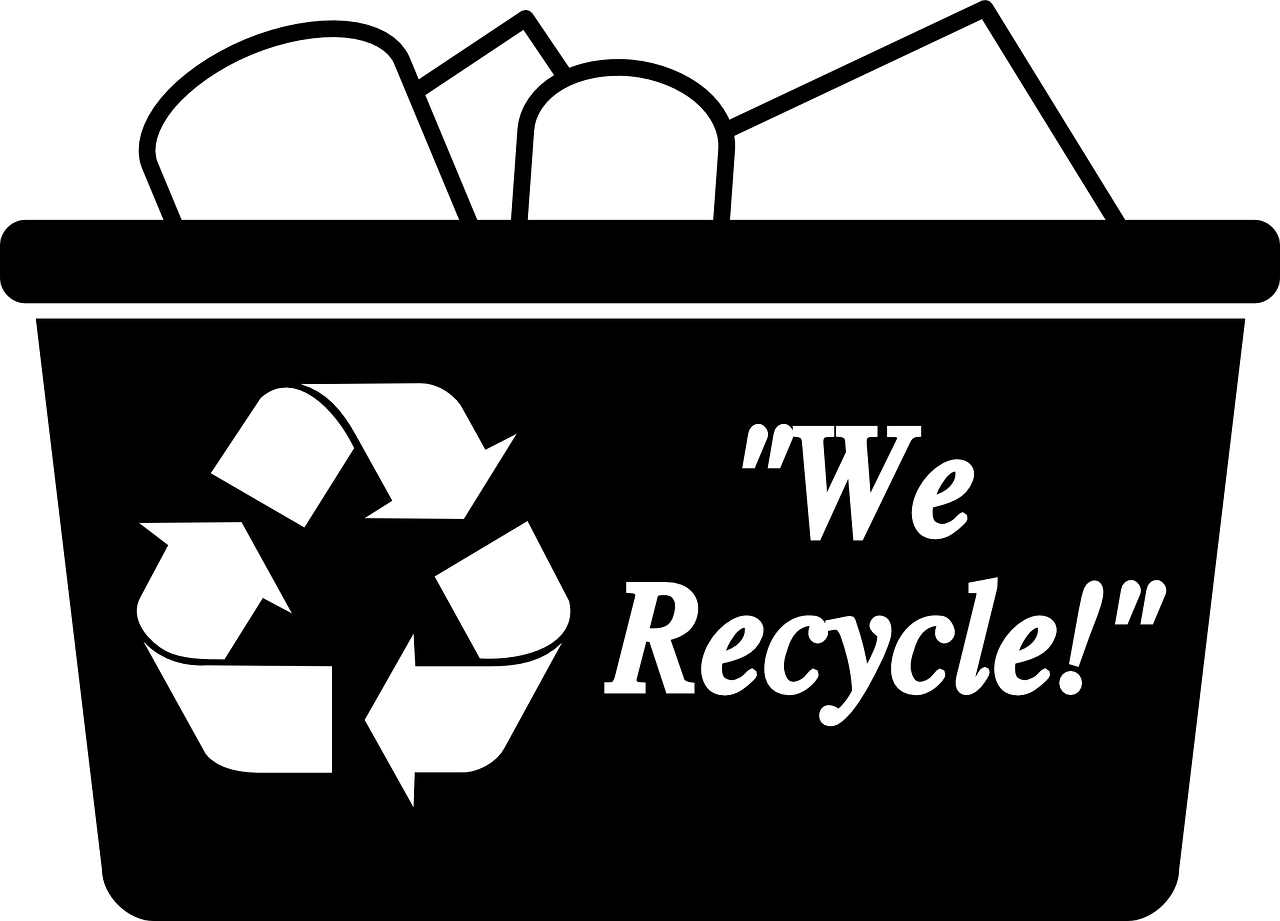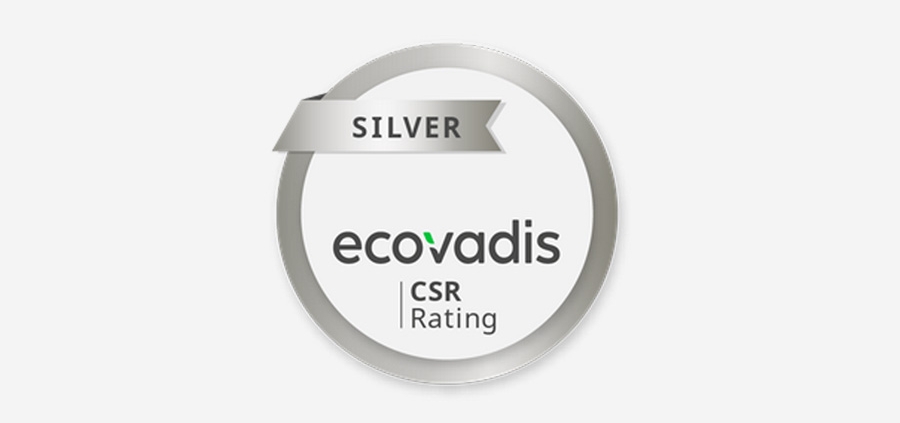 Currently silver medal winners with Ecovadis, we are making every effort to aim for gold in the very near future.