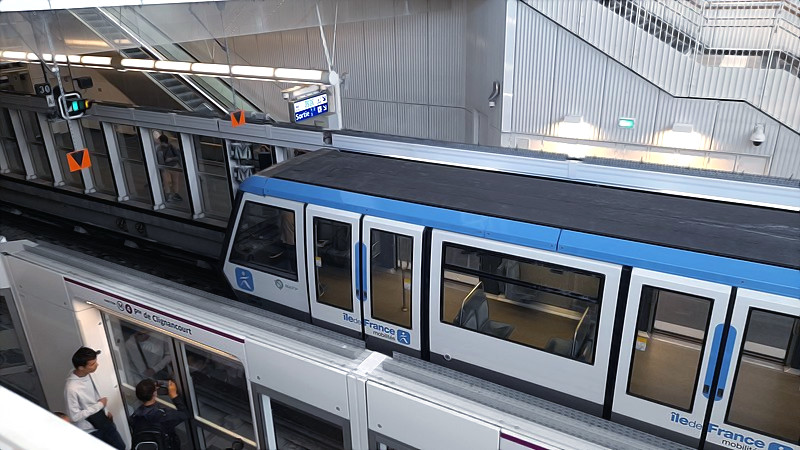 Since September 2022, the first four automated shuttles on line 4, the second-busiest metro line in Paris, have started to circulate.
In order to modernise this line, RATP chose the Train Operation Automation System (SAET), which is similar to the SAET installed on line 1.
Systerel had the opportunity to contribute to the validation of the line configuration data and to the safety evaluation of the SAET system during the different deployment phases.
We are delighted that RATP has renewed its confidence in our teams. Several major players in the railway industry regularly entrust us with their data validation or independent evaluation work for safety equipment.