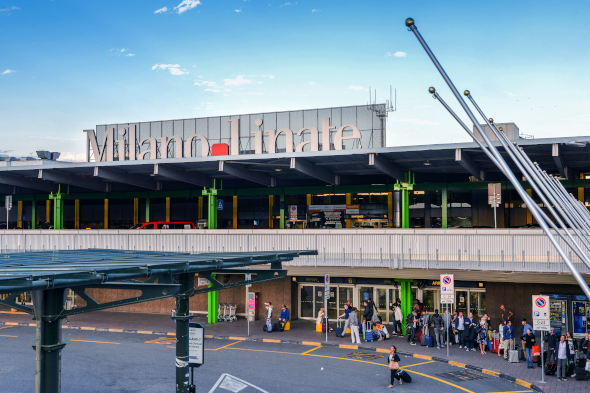 Milan metro line 4 has been operational for a few months. It's a much-needed connection between the city center and the airport.
Systerel has validated the software of the onboard automatic control system of this metro (CBTC system). Systerel took part in the implementation of the validation strategy, the development of the test specification and the validation campaigns for these SIL4 software for Hitachi Rail.
Several key players in the rail industry regularly entrust us with their development and validation work on safety equipment, with utter confidence.