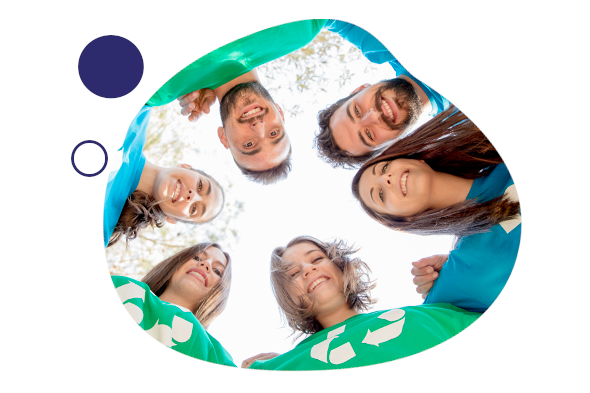 Congratulations to all our employees who decided to take part in the My Little Planet challenge!
During three weeks, the Systerel teams carried out various ecological challenges on several themes like energy, biodiversity or even sustainable mobility.
The result:
• 29 employees involved
• 605 challenges completed
• 2,388 kg of CO2 emissions stopped

This challenge allowed the participants to implement good environmental practices in everyday life and to exchange tips in a friendly atmosphere.