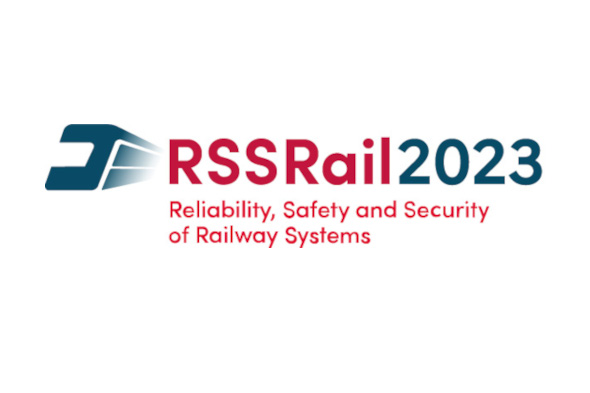 Systerel participated in the international conference RSSRail 2023 which was held in Berlin from October 10 to 12, 2023.
This conference addresses issues such as improving safety, reducing costs, reducing carbon emissions and increasing the capacity of transport networks.
Systerel presented its expertise in anticipating these issues, thanks to the integration of the BIM method with OVADO²®, the RATP tool for formal validation of railway system configuration data, already widely proven.
Thanks to its T2 qualification, OVADO²® is currently deployed in several SIL4 processes complying with the safety requirements of the CENELEC standard EN50128.
The arrival of BIM will also make it possible to prove certain engineering and safety constraints in infrastructures, in particular on future 3D digital models.