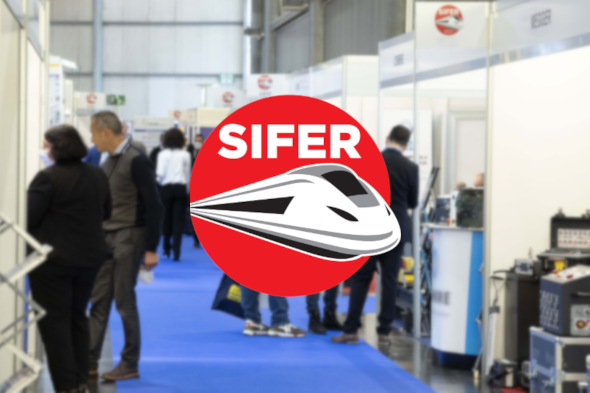 We look forward to seeing you in Lille, France, from 28 to 30 March for the 13th edition of SIFER. Our teams will be present alongside our partner ARCYS, on stand #2-330.
This year, we will present the KICS2 project, selected as a laureate of the France 2030 plan*. The aim of this project is to develop a range of equipment that reconciles cybersecurity update constraints with maintaining the safety of critical systems.
The SnS StaR relay will be the first product to be developed under KICS2. It meets the needs of digitisation of critical installations and protection against cyber threats in various fields, such as industry 4.0, nuclear, defence and rail transport.
Within the framework of their partnership, ARCYS and Systerel combine their expertise in critical systems and operational safety to create equipment and systems for the rail and defence sectors.
Please come and meet us to learn more.
*The KICS2 project is funded by the French government, as part of the France 2030 plan, which places cybersecurity at the heart of the digital technology development strategy, and by the European Union – Next Generation EU, as part of the France Relance plan.