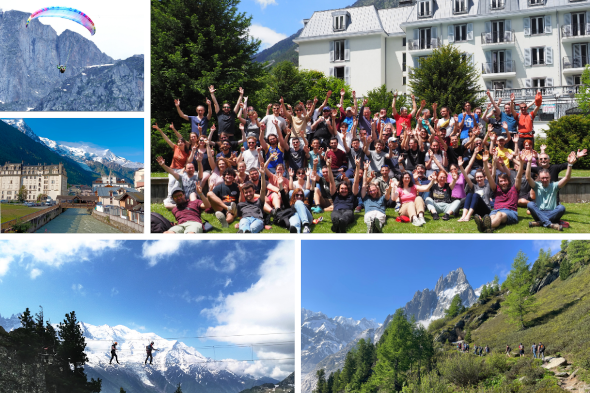 ➡️ 20 years of excellence in the field of critical systems,
➡️ 20 years of commitment and challenges met alongside our customers,
➡️ 20 years of conviviality shared between colleagues.
To celebrate this anniversary, the Systerel teams met for a weekend in Chamonix.
The trip was filled with enjoyable sports and festive activities.
It was a real pleasure for the teams from the different Systerel sites to get together and strengthen ties.
We would like to thank all of our employees for their unwavering commitment, as well as our customers for their trust throughout these years.
Today, we look to the future that awaits us with confidence and enthusiasm.