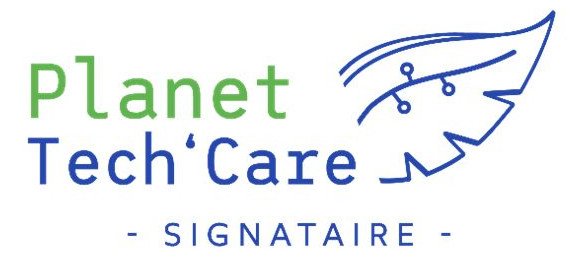 Planet Tech'Care is an initiative led by Numeum, the first professional union of the digital companies in France, which aims to support companies wishing to integrate digital technology into their environmental trajectory.
By signing its manifesto, Systerel commits to measure and act to reduce the environmental impact of its digital services and also to raise awareness among its employees so that they are able to reduce their impacts within their areas of responsibility.
Planet Tech'Care gives access to a support program consisting of several events (notably conferences and webinars) designed by the initiative's partners, who are digital and environmental experts.
Through this membership, Systerel shows its commitment as an eco-responsible actor and its will to reduce its digital ecological footprint.