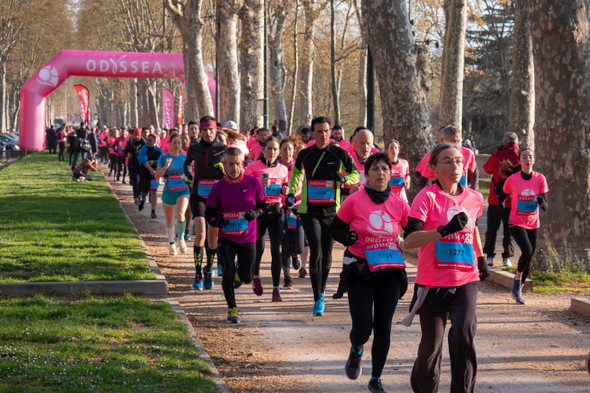 On April 16, Systerel team in Toulouse participated in the Odyssea race to support the fight against breast cancer.
On the program: 5 or 10 km of walking or running together!
Systerel is always very proud to encourage its teams to engage in this type of action.
Congratulations to all the participants and to all the volunteers who make these events possible!
To learn more about our solidarity commitments: https://www.systerel.fr/societe/engagements-solidaires/