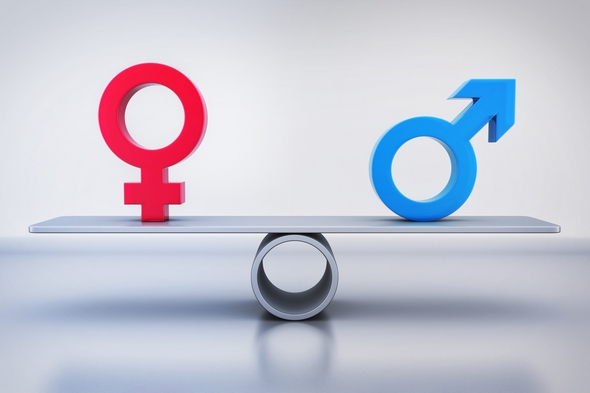 For the second year in a row, Systerel scored 93/100 on the Gender Equality Index for 2022.
We are very proud of this result, which illustrates our efforts towards equality in the workplace, a significant value that we defend every day.
Visit our quality policy & commitments page to see the details of our score.