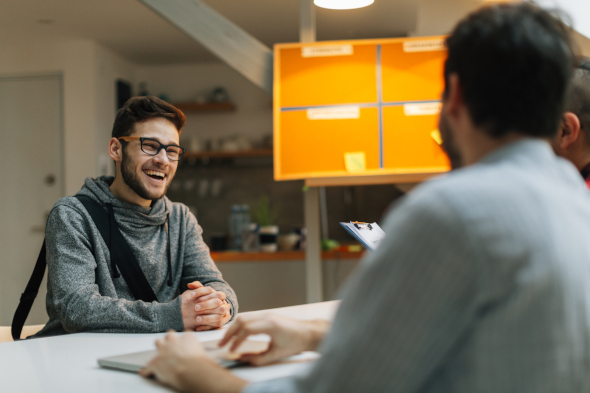 At Systerel, the internship is a real stepping stone towards securing a long-term position with our company.
This year, 100% of our interns have transitioned into permanent roles within our organization!
We actively recruit individuals from various educational backgrounds and institutions across France. This year, our recruitment efforts have extended to Aix-Marseille University, ENSIIE Paris Evry, Polytech Montpellier, and the University of Rennes.
Like our new hires, do you want to participate in innovative projects, take on technical challenges and join a team with real human values?
If you're interested in contributing to innovative projects, tackling technical challenges, and becoming a part of a team that upholds strong human values, just like our recent hires, we encourage you to explore our internship opportunities for the year 2024.
Don't hesitate any longer; take a look at what we have to offer !